EXPRESS TRANSPORT
Dedicated tranport experts door to door.
VEHICLES
Urgent vehicles available anywhere in Europe.
AVAILABILITY
We work 24 hours a day to be available to our customers when they need it.
TRANSPORTS
Specialists throughout Europe Morocco and Turkey.
CUSTOMS
We offer the customs service for those customers who need to send merchandise to third countries.
More than 20 years of experience.
In an increasingly competitive and demanding world, we are committed to offering solutions for the supply chain of our customers, who rely on us to transport the most sensitive and urgent merchandise, giving them the maximum guarantee.

We have over 20 years of experience in international urgent transport, day by day improving and growing to meet the needs of our customers

We provide urgent transport service throughout Europe Morocco and Turkey ensuring the excellence of the service both in terms of delivery times and commitment to our customers by providing creative and efficient solutions.
OUR TEAM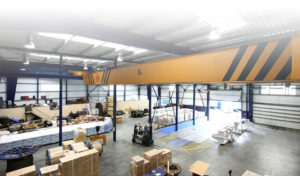 WAREHOUSE
Our central office is located in irun and we have a warehouse with a crane bridge and 2 docks
VEHICLES
Availability of different types of vehicles according to customer needs by size and tonnage
PARTNERS
Wide network of trusted partners across Europe
CUSTOMS
We have a customs agent in Irún for those clients who require it, with priority for urgent transport.